Tests show that the DrumBlaster daily washout system is faster, easier, safer and a more cost-effective way of cleaning and maintaining concrete agitators.The system will accommodate all sizes of agitator drums.
DrumBlaster reduces agitator build-up by 84.4%.
These results are based on detailed trials that were conducted over 4.5 months at Hanson's Concrete plant in Sydney . A total of eight (8) concrete trucks were cleaned. Four (4) of the trucks were cleaned using DrumBlaster and four using traditional cleaning methods.
At the end of 4.5 months, an independent company (TPM in Sydney) cleaned all the trucks. The average weight of concrete waste in the trucks not using DrumBlaster was 417.5 kg per truck. In trucks using DrumBlaster, the weight of the waste was just 65 kg per truck. The reduction in concrete build-up found in the trucks using DrumBlaster amounted to 84.4%.
By stopping concrete build-up in the first place, DrumBlaster eliminates workplace risks of manually removing the build-up from inside the drum. It is a recognised global safety principle that it is far better to eliminate risks rather than trying to minimise them.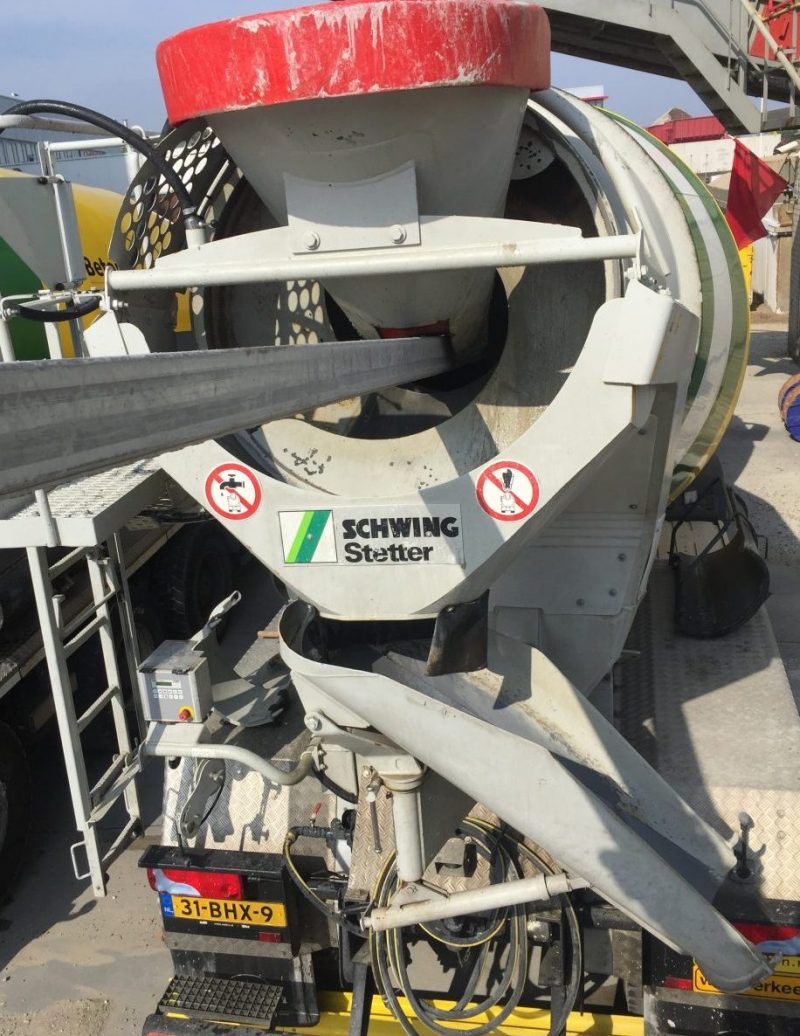 DrumBlaster Features & Benefits
Reduce Chipping Costs & Frequency
Using the DrumBlaster a few minutes each day reduces concrete buildup by 85%+ This greatly reduces the need for chipping services and lowers your annual chipping costs including, the associated hassles of hazardous entry permits, trucks out of service and drum damage.
Control the Variables
Regardless of the causes of concrete buildup such as, type and strength of concrete, ie; curb mix, admixtures, temperature, waiting time on the job site or driver performance. Using the DrumBlaster on a daily basis controls the variables and reduces concrete buildup.
Get A Competitive Edge
By self-certifying that mixer drum buildup is controlled on a daily basis using DrumBlaster Buildup Control Technology (BCT) your sales team and your contractor partners will have a competitive edge over the competition especially, on high profile projects where stringent QC specification are required.
Increased Capacity & Productivity
With buildup under control your fleet of mixers can deliver more full loads more often. Eliminate the unproductive and costly practice of hauling hardened concrete to and from the jobsite.
Take Advantage of Fuel Savings
An 85%+ reduction in concrete build up impacts the bottom line in many ways. A savings in fuel costs is a result you can measure on every load of concrete delivered to the job site.
Reduced Tare Weights
With a major reduction in concrete buildup the challenge of managing Tare Weights is within your control. Lower the risks of costly overweight fines and associated lost production while preventing the consequences of rollovers due to unstable loads.