DrumBlaster has been in operation for six month at the Hanson UK Leeds Concrete Plant. The results are now complied and the performance of the DrumBlaster Concrete Washout system has impressed once again.
Over the six month period the trucks have gained zero buildup with DrumBlaster utilization rate of up to 80%. The comment from the drivers is it works and keeps the rear of their trucks very clean.
Leeds experienced a freezing winter in 2017/18 which the DrumBlaster was required to be fitted with a winterization system. By simply purging with air and controlling with valves it frees the DrumBlaster of water in less then two minutes.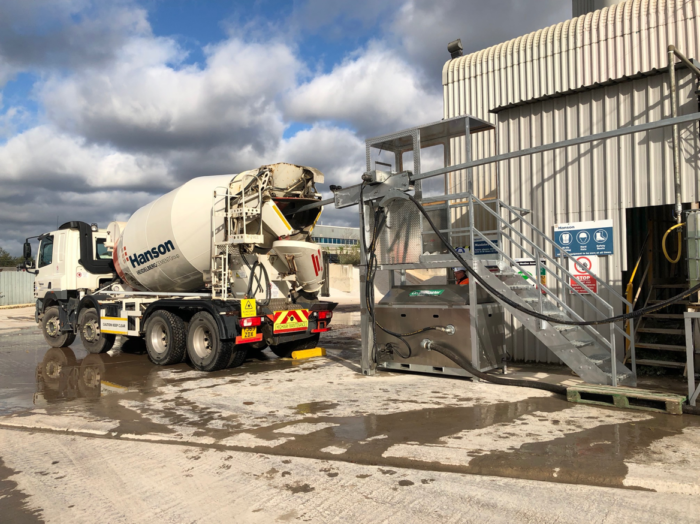 Categorised in: Latest News